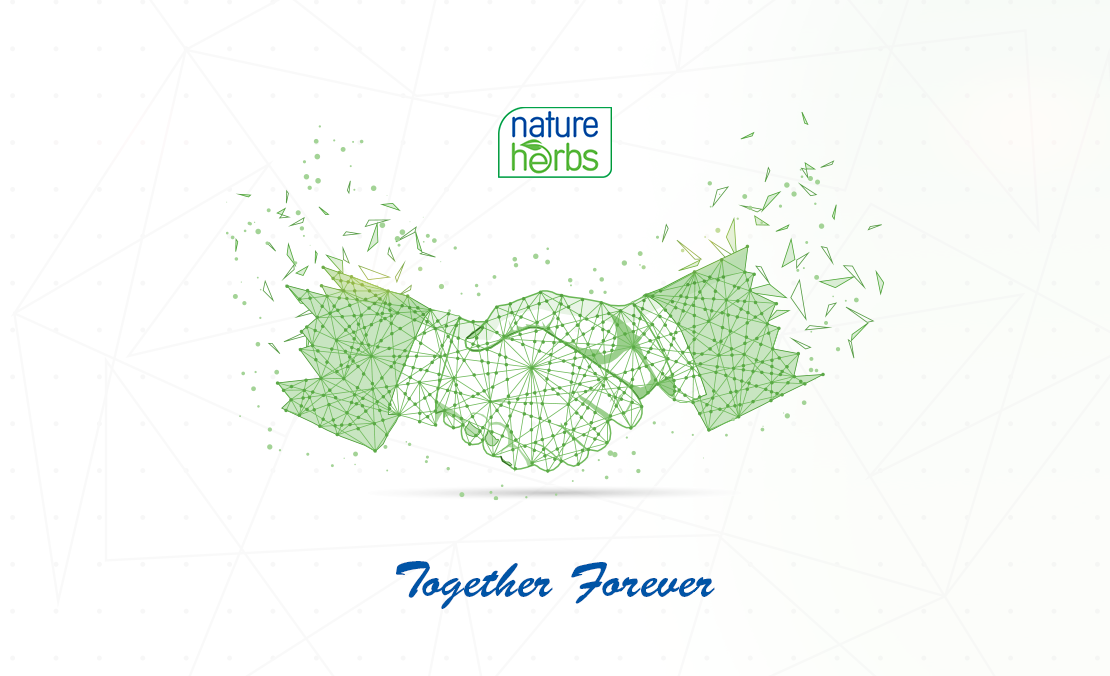 Nature Herbs International Pvt. Ltd., established in 2019 is a direct selling company operating in various countries like Singapore, Malaysia, Hong Kong, UAE, Qatar, India and Nepal founded with a dynamic vision of professionals from South east Asia.
Today's human interests are switching towards natural products that have led to a mass variety of goods production and services with various marketing strategy using Modern Technology. We are growing faster with world class Agro-based, herbal, and organic products to care human health, beauty, and Nature.
Nature Herbs operates itself with a digitalized Direct Selling model of Business. Income generated from such sources lays the foundation for the revolution in socio-economic aspects. We believe that anyone can develop entrepreneurship on his/her own foot. As a reminder, to sum up all facts and figures, Nature Herbs, through Direct Selling model of business wants to revolutionize and create a milestone for the establishment of positive, progressive and prosperous world embracing the global needs of herbal products.
Company has successfully given the inception of a magnificent year winning and satisfying its customers' needs and desires.
Salient Features
Natural Herbal Therapy
Rejuvenates physical and mental health with qualitative herbal and organic products.
Teamwork
A platform for positive thoughts, co-operative feelings, considerate and dignified friend circle .
Independent and Self -Reliant Society
Pious thought to establish self and others.
Systemized Income
Opportunity to start own business and to make residual income.
Education and Empowerment
Practical education system to build capable personality, self-confidence and managerial skills.
Quality Life
Enhancing physical, mental, intellectual, spiritual, and financial aspects of life.